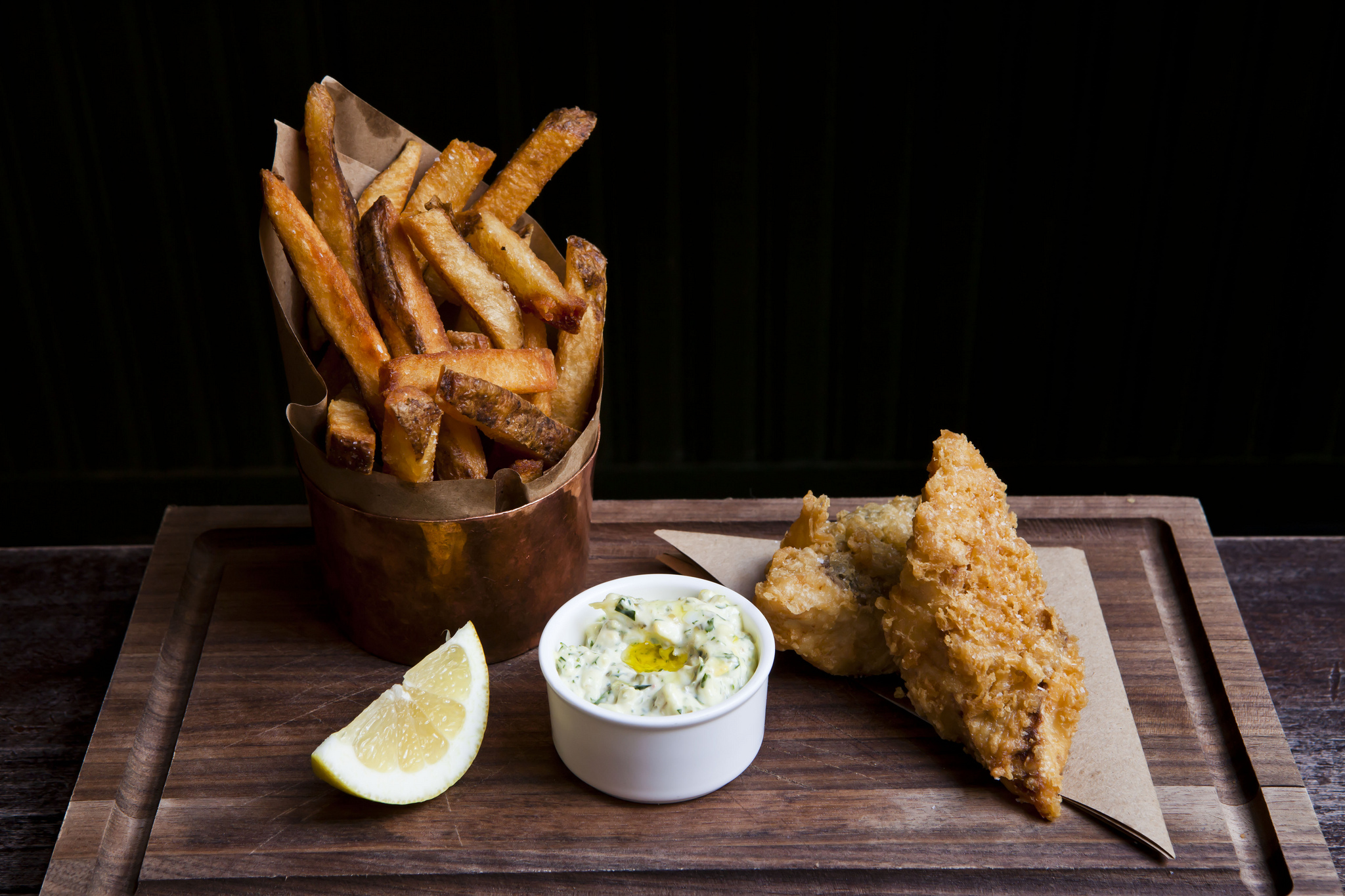 Modern American Dining
Thinkin' Red Onion? We're so good, We'll make you cry!
The Red Onion Neighborhood Grill is dedicated to the idea every neighborhood deserves a restaurant where friends can meet and enjoy each others' company. Our casual setting creates a welcoming ambiance in which the senses are pleasured by the incredible array of foods that we prepare fresh daily, creative drinks and superior service. Inspired by a passion for food and craft cocktails, The Red Onion delivers a unique, exceptional dining experience. We serve hand selected cuts of quality Florida Cattle Ranchers Beef, perfectly aged and charbroiled, and comfort dishes created with both passion and style. It's our sincere wish that our guests enjoy every moment down to the last bite, sip…or minute of conversation.
For catering information please contact Jason Griffis at theredoniongainesville@gmail.com
Phone
(352) 505-0088
Location
NW 39th Ave at NW 24th Blvd
Gainesville, Florida 32605
Map
Hours
M-Th 11a–10p
F-Sa 11a–10p
Su 12p-8p
RED ONION CATERING
Make your next event a special occasion with Red Onion Catering. From our location in Gainesville, Florida, we will work closely with you from start to finish to customize all the details of your event. We are a full service caterer featuring custom menus to fit every taste and budget. We can cater your event at The Red Onion or a location of your choice. We look forward to serving you.